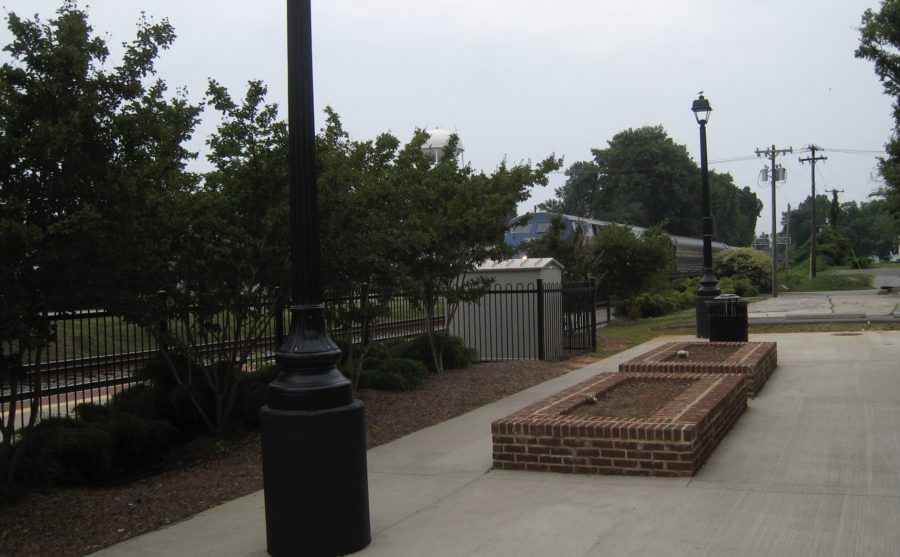 This kind of thing (previously) seems to tend to happen right around the time I'm about to take a long trip on Amtrak. Or maybe that's when I most notice it.
I did ride 13 hours on Amtrak last Thursday, and it was pretty uneventful and relaxing. It was also supposed to be an 11-hour ride (which is a fairly typical delay, I think). And I've had a great time in North Carolina with my family. But how long, I wonder, will my scheduled 13-hour trip from Kannapolis to Manhattan take tomorrow?
Speaking of NYC, I enjoyed Yankee Stadium way more than I expected to.